Respected Brothers and Sisters,
Assalaamu `alaykum waRahmatullahi Wabarakatoh
As we introduce the Islamic Centre of Markham, Canada which will house Masjid Darul Iman, please read the press release on the purchase of the former GE Digital Energy building - that is now the home of Masjid Darul Iman read the press release below and please watch the videos for a virtual tour of the building and an introduciton to the Islamic Centre of Markham
Watch on Wistia our introductory video to the Islamic Centre of Markham, Canada click on the video below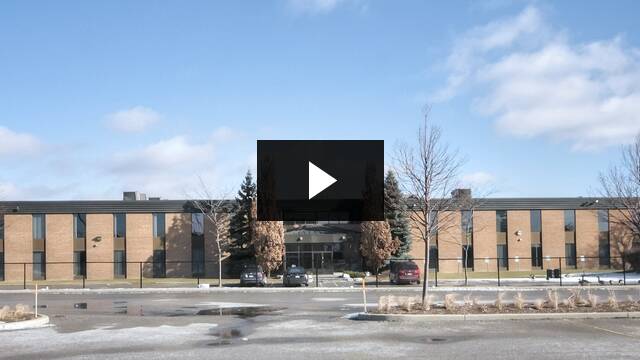 Watch - a Virtual Tour of the building - help us transform this buidling into a centre of Faith, Education and Community Service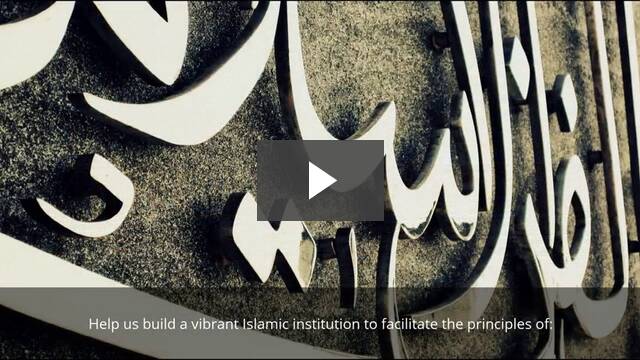 Offering Congratulations and Sincere Gratitude:
We offer our heartfelt and sincere congratulations to our Muslim Community in Markham for coming forward in joining hands together to achieve this remarkable milestone for our generations to come. We also extend our gratitude to each and every one of you from all over the country who has and continue to support this Masjid project. Your contributions will serve the community for decades to come.
Prophet Muhammad Sal Allahu 'alayhi wa sallam said:
"Whosoever builds a Masjid for Allah Subhaanahu wa ta'ala, Allah Subhaanahu wa ta'ala will build for him a house in paradise."
Sincerely,
Islamic Centre of Markham, Canada / Masjid Darul Iman
per:/
Management of Islamic Centre of Markham, Canada / Masjid Darul Iman