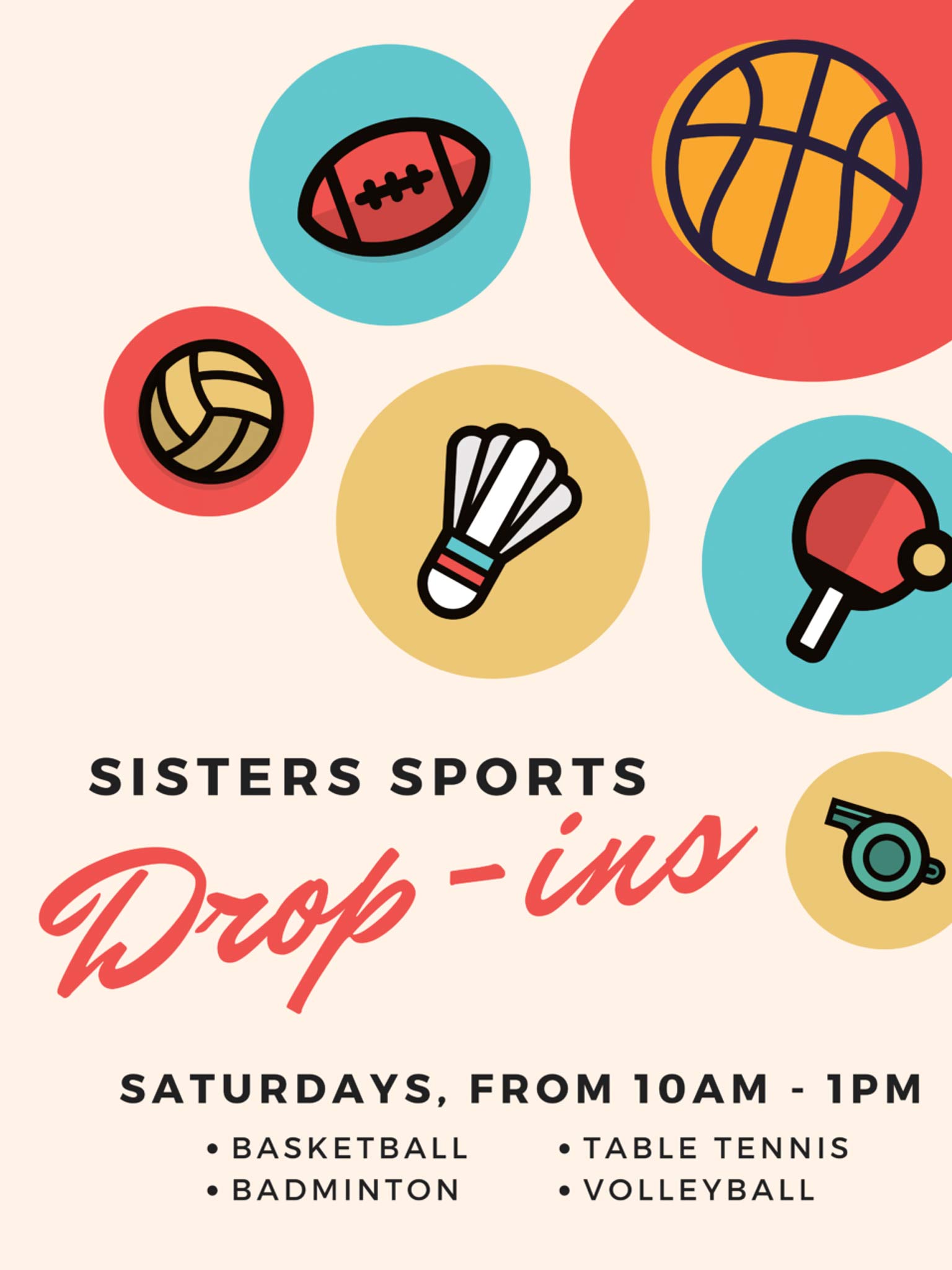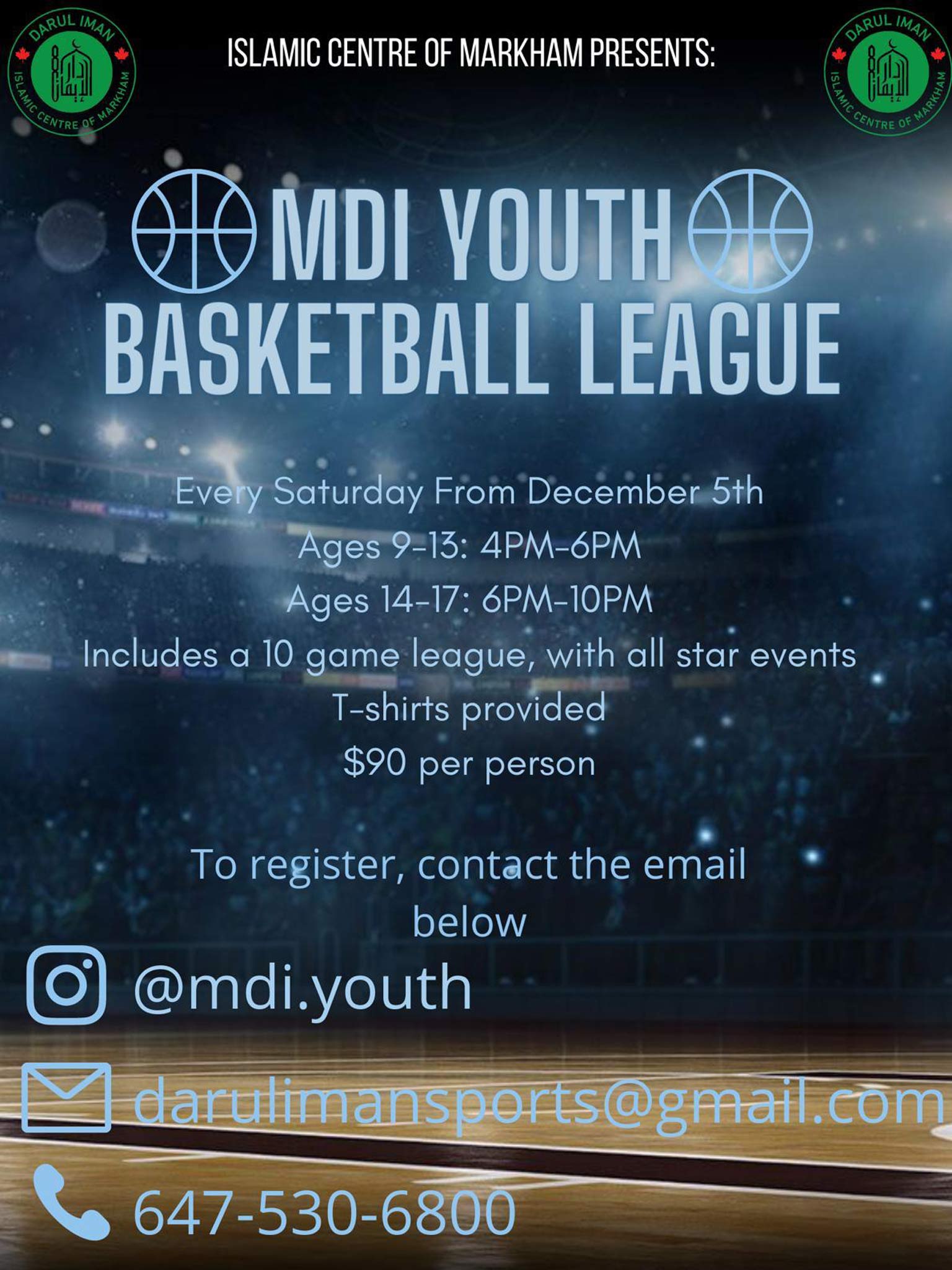 Friday Tafseer
Friday Tafseer
ICM regularly hosts a weekly Quranic Tafseer and Hadith halaqa program every Friday evening following Maghrib salah. These sessions are a great way for community members to enhance their understanding of the Quran. Join Imam Arif Desai with your friends and family to learn about the lessons of the Quran and the stories from the Sunnah of the Prophet Muhammad (ﷺ). Refreshments are also served after the Tafseer program
Seniors
Seniors
At ICM, we value the members of our community which is why we have dedicated a special program for our Seniors. These workshops, events and activities are a great way for the elders in our community to come together and socialize with each other. Their needs are catered to through a variety of social events including informative sessions, exercise programs, and luncheons.
Youth
Youth
The children and young adults of our community are the foundation of this centre and our future. To nourish their minds, we put great effort into involving them in the community, through information sessions, spiritual conferences, summer camps, competitions and sport activities.
Conferences
Conferences
To engage the members of our community, youth and adults alike, ICM regularly hosts scholarly conferences. Many are informative, Islamic conferences in which you can gain further knowledge about Islam.